Not Your Average
Adventure Equipment
The Warrior Group proudly serves as the official distributor for Headrush Technologies, the industry leader in magnetic braking technology for climbing, zip line, and free fall devices. When you choose Headrush product, you're choosing innovation that you can actually feel.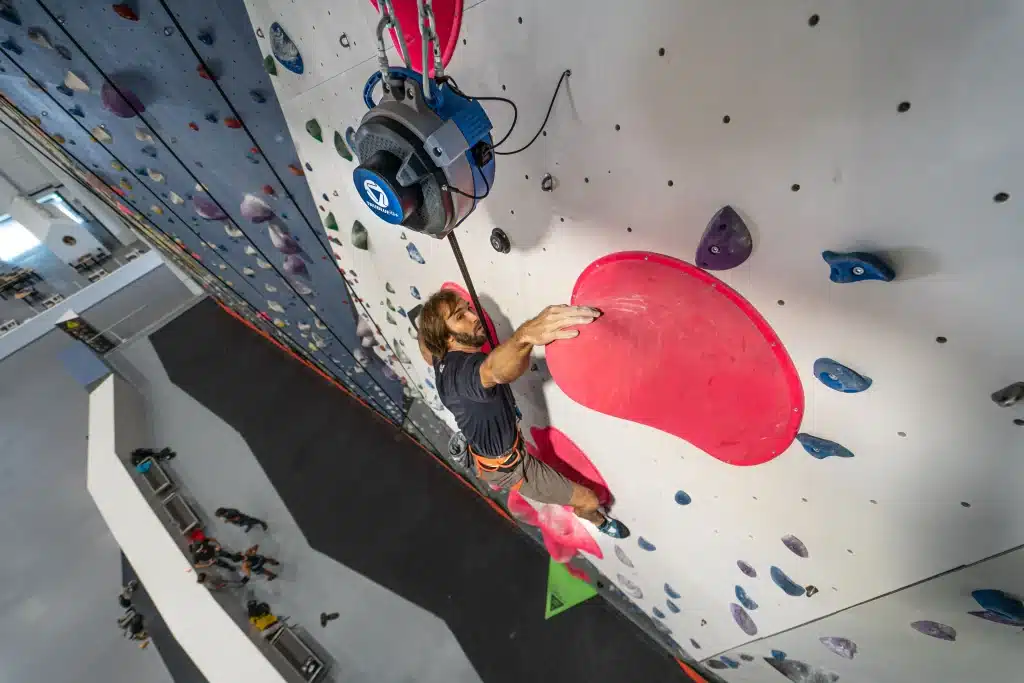 TRUBLUE Auto Belays are meticulously engineered to require minimal maintenance and boast exceptional longevity. The key differentiator is the patented magnetic braking system, providing the smoothest user experience, unmatched reliability and a significant reduction in device downtime.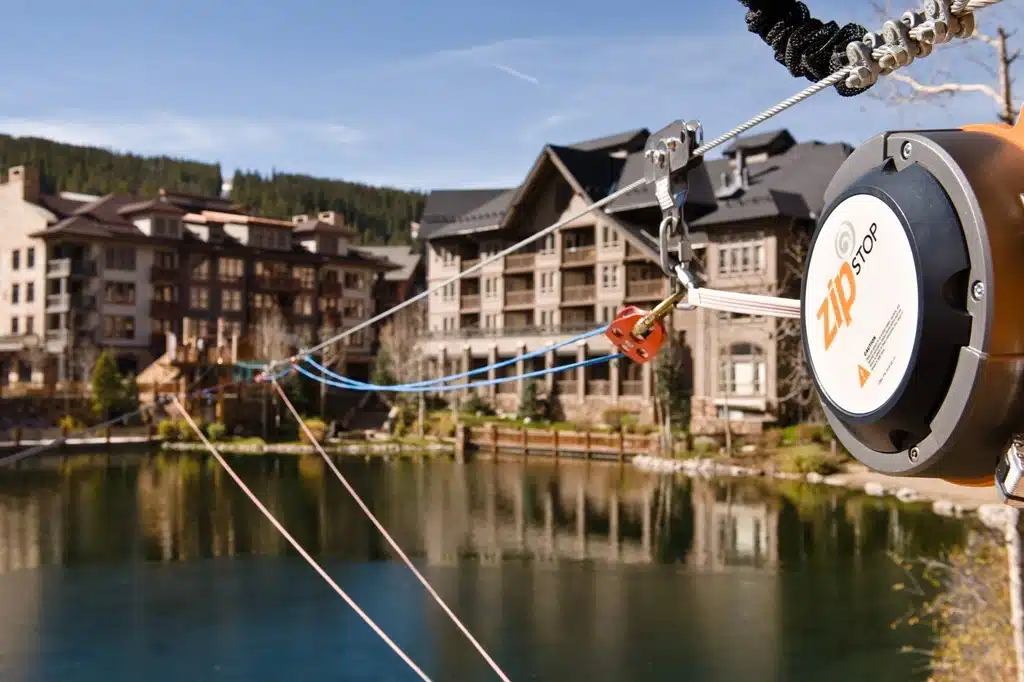 zipSTOP stands alone as the sole zip line brake featuring revolutionary magnetic braking technology, delivering an exceptionally comfortable braking experience for every rider, regardless of their weight or size. With its hands-free braking and automatic reset capabilities, zipSTOP proudly leads as the pinnacle of zip line braking systems in the industry.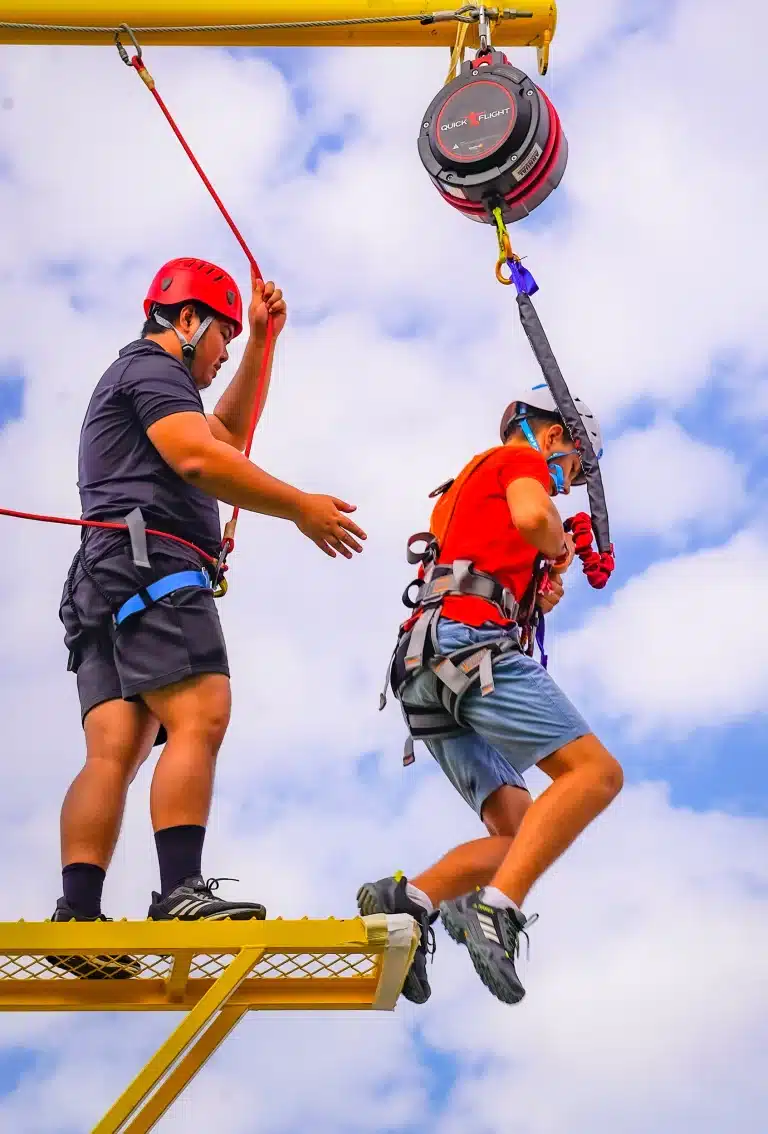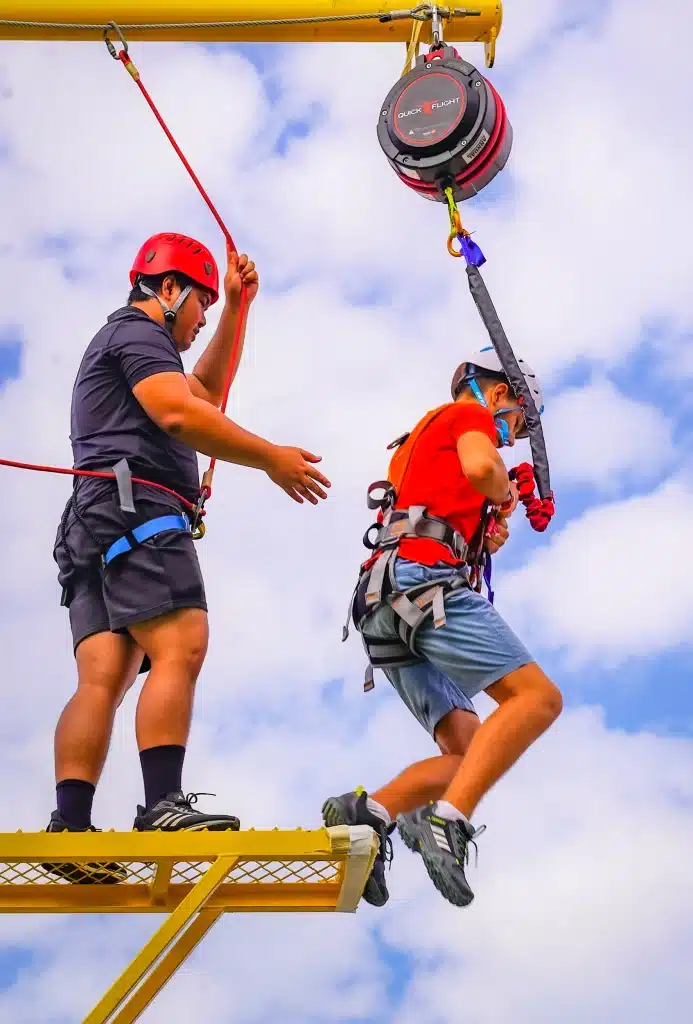 Bring more excitement to more people. We offer a full range of QuickFlight products to help you customize your free fall experience based on your desired thrill level and the height of your pre-existing structure.
Headrush Technologies patented friction-free magnetic braking systems redefine reliability, providing a seamlessly smooth experience with minimal maintenance requirements. This translates to increased throughput, enhanced customer satisfaction, and cost savings on parts and upkeep.
What sets us apart is not just cutting-edge technology but unwavering commitment to safety. All our devices are rigorously certified to meet the highest third-party safety standards, ensuring peace of mind around the clock.
At The Warrior Group, we bring you the best user experience and pair it with unparalleled customer service, ensuring that everyone emerges as a winner in the adventure industry.