Warrior Group specializes in project management, facility operations and event management; developing world-class products and services across adventure racing, adventure recreation, and extreme sports.
Our mission is to work with great people, who embrace structured thinking and rigorous execution on all fronts, to conceptualize and deploy world-class products and services, that integrate with and drive community engagement.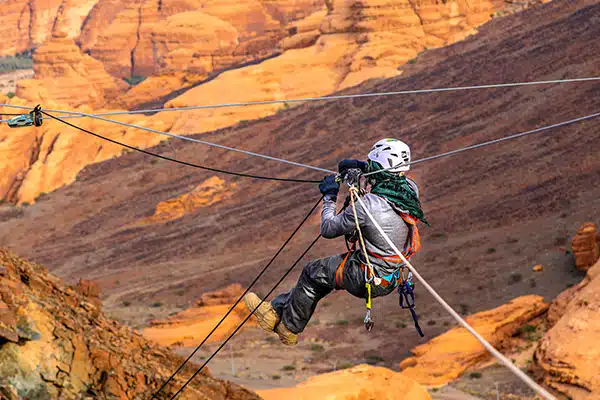 We design and develop world class adventure facilities, experiences and brands, focusing on commercial viability and destination development through adventure.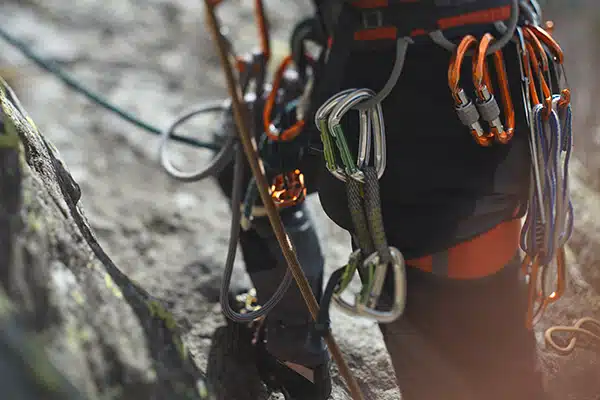 Our Warrior operations team delivers the magic of adventure through safe and experience focused customer journeys.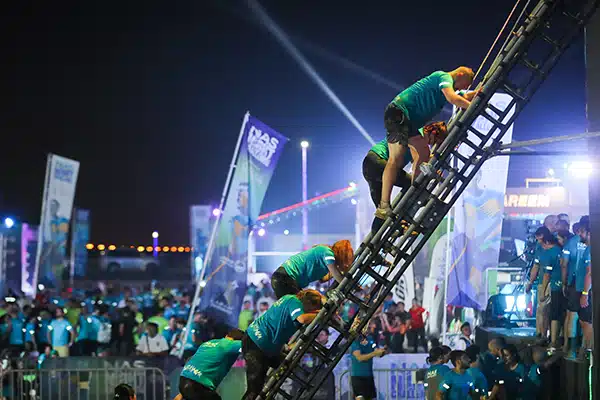 Events are at the core of what we do at Warrior, from concept to delivery we believe in creating exceptional experiences.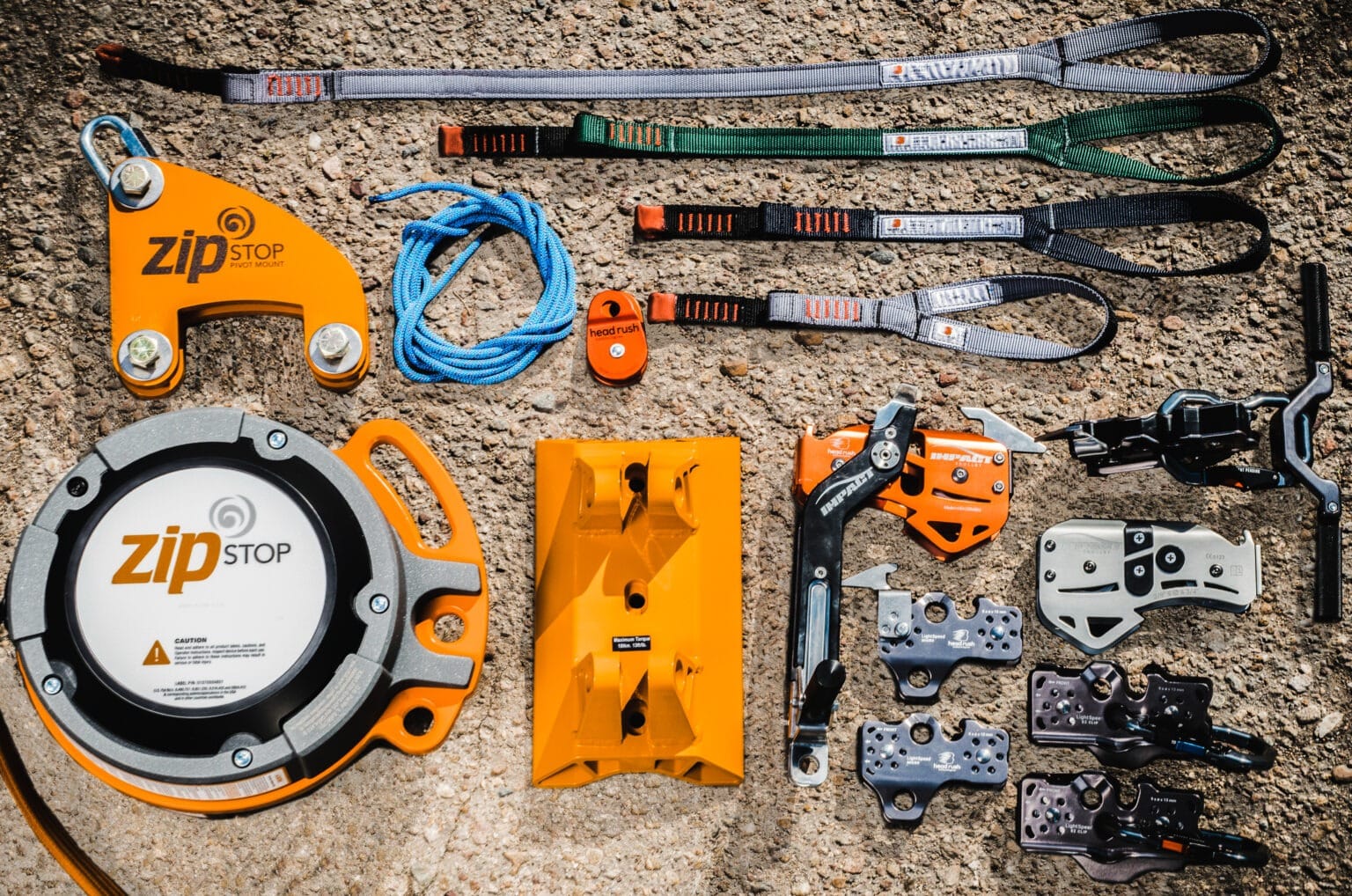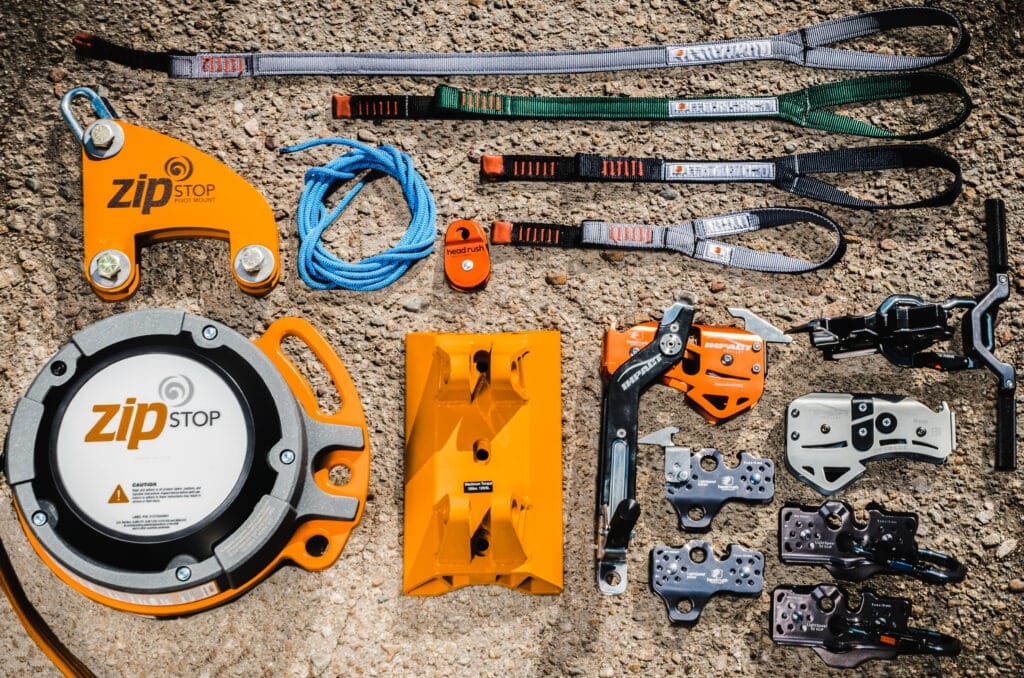 The Warrior Group is the leading adventure company in the UAE and the leading distributor of premium sports and adventure equipment in the MEA region.
The best way to increase engagement at your event is to provide adventure activations. We have a variety of activations that require a minimum lead time and are quick to set up, providing the perfect solution for creating incredible experiences.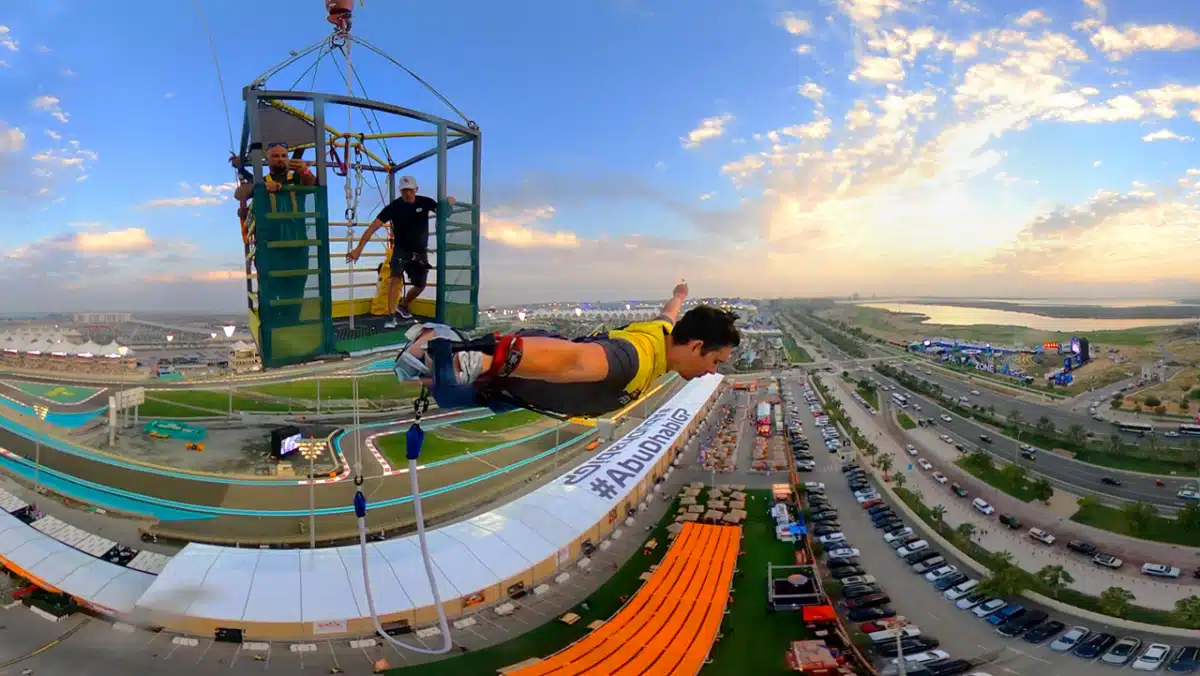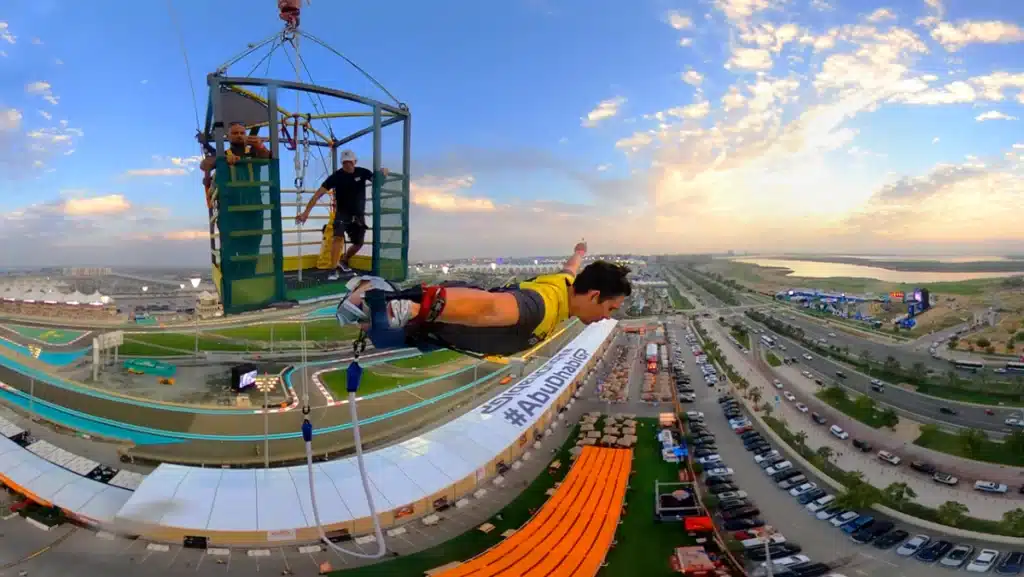 Bungee jumping is a thrilling adventure sport where participants leap from a high platform, usually a crane, while attached to a custom-made elastic cord. The cord rebounds after a brief period of freefall, amplifying the excitement of the jump.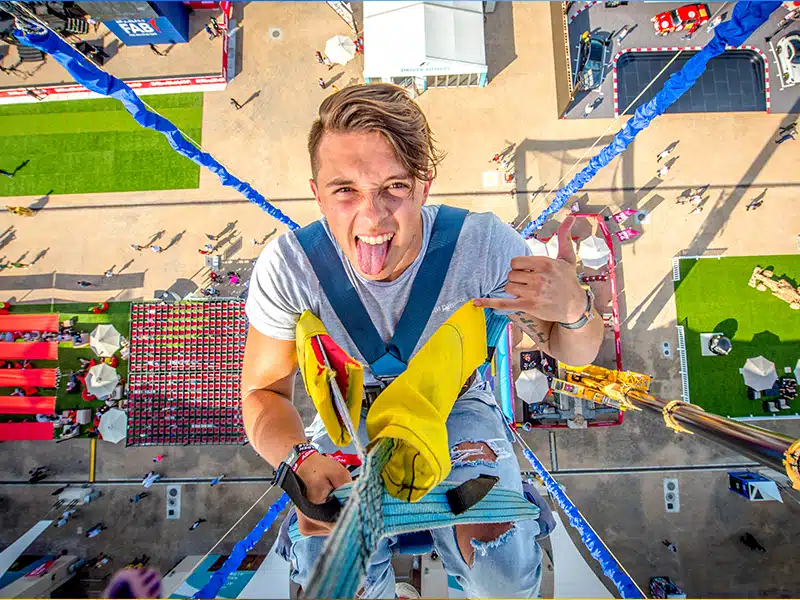 A free-fall like no other. High, fast and totally epic. Adventurers are suspended 45m in the air before being released, hurtling towards the ground at 100km/h with nothing but a giant net underneath. SCAD is a huge draw card for any event of venue.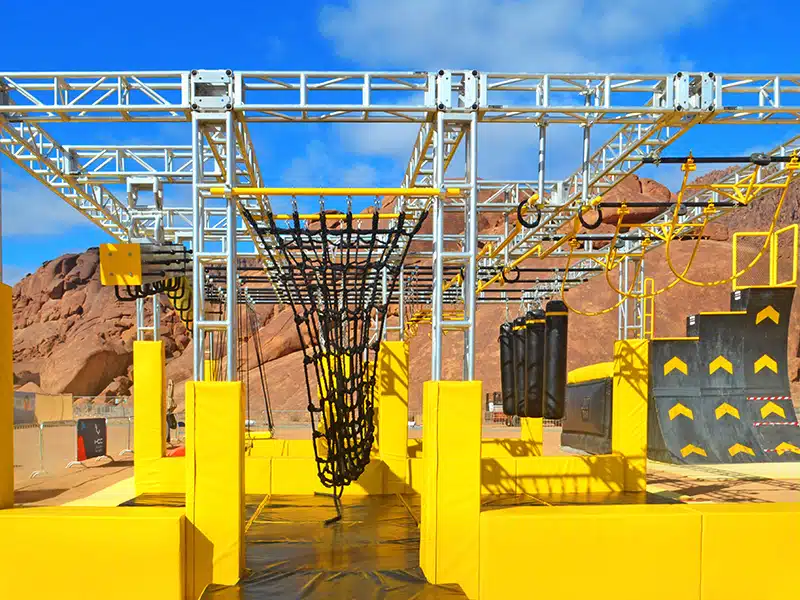 Release the ninja within on this awesome course that is sure to test your skills. This course can be tailored to a variety of skills and age groups, including 11 different sections as well as a large ¼ pipe ramp and airbag jump.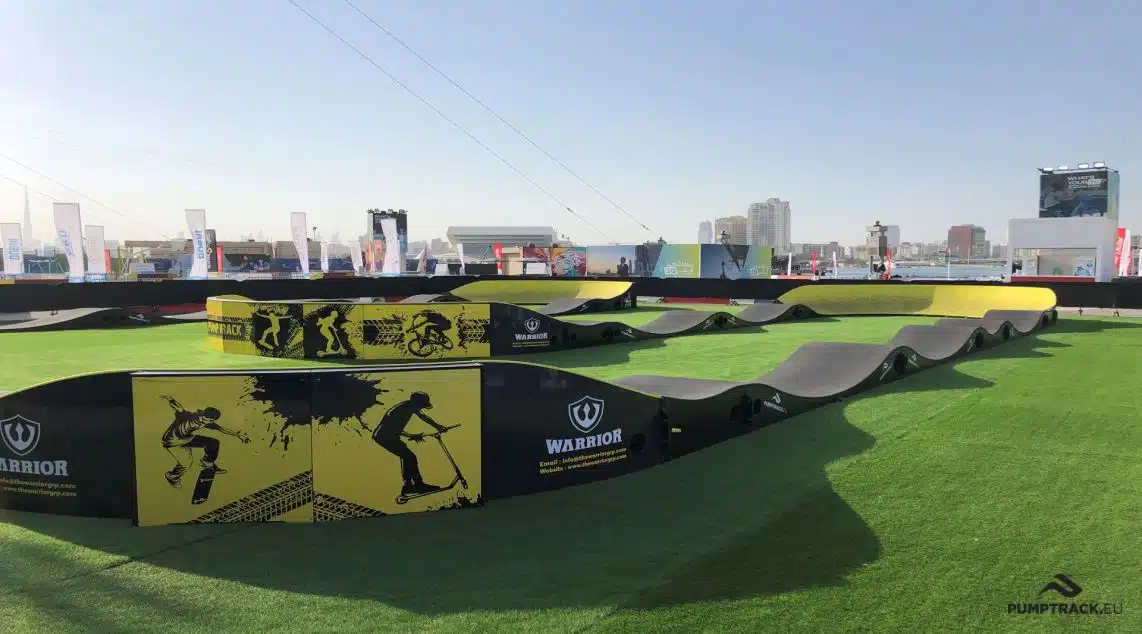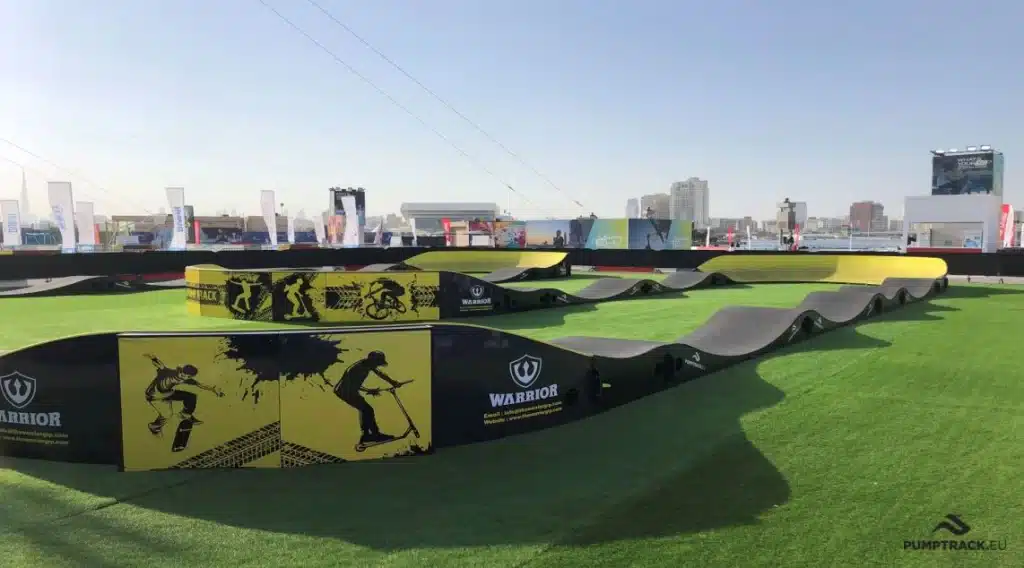 Pump your way round this awesome course on a scooter, skateboard or BMX bike. This mobile track is the largest in the region and can be installed within a day, making it the perfect event or venue activation.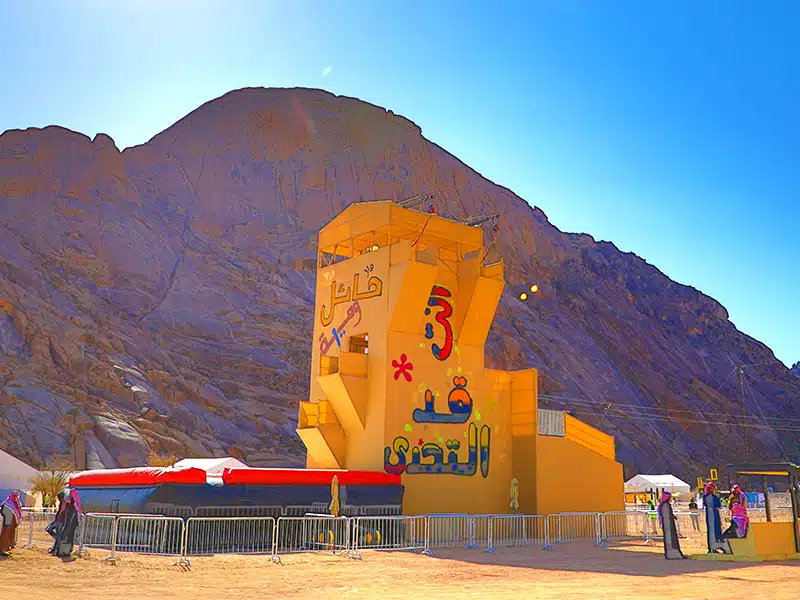 The ultimate combination of adventure activities all in one awesome tower. Zip lines, Climbing Walls, Bag Jumps and Quick Flights launch from the tower, creating the perfect hive of activity, giving an excellent customer experience and bang for your buck.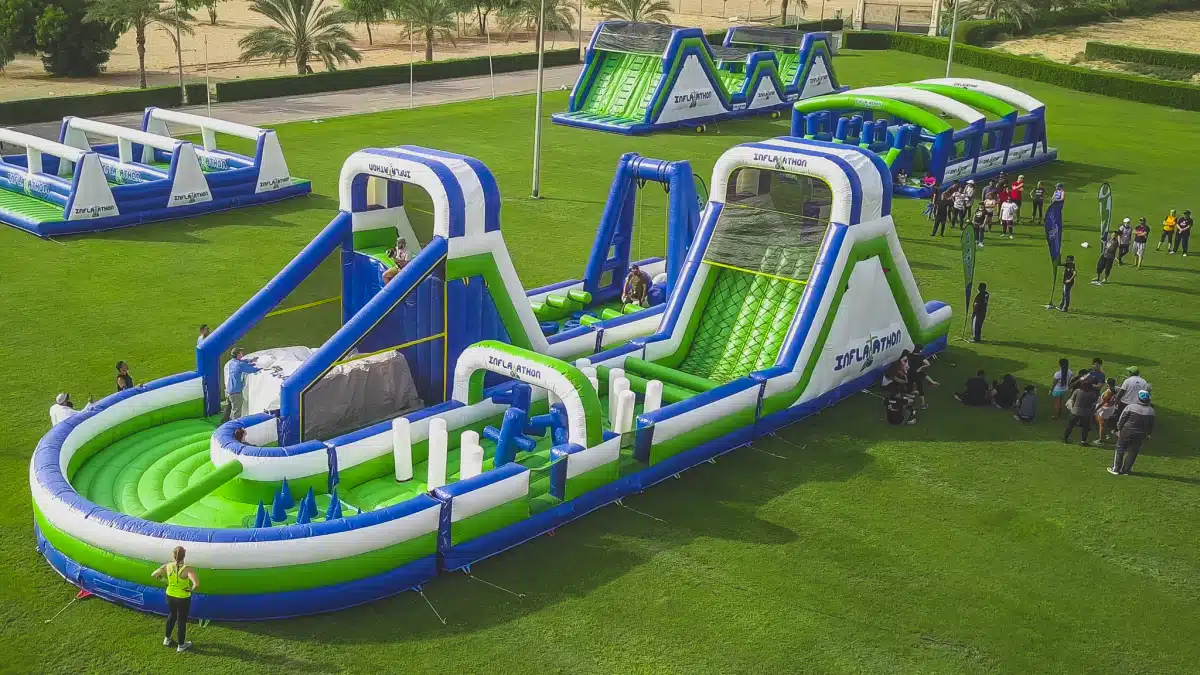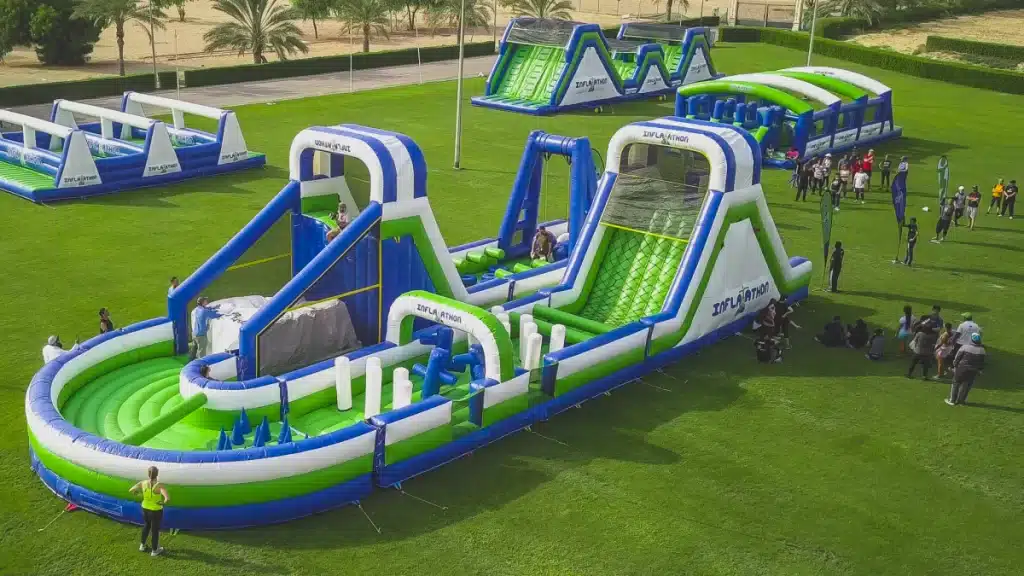 It's hard to beat beat good old fashion fun on inflatable obstacles and games. From giant leaps and jumps to mammoth soccer dart boards there is something for everyone. Undoubtedly these are always some of the most popular activations at any event or venue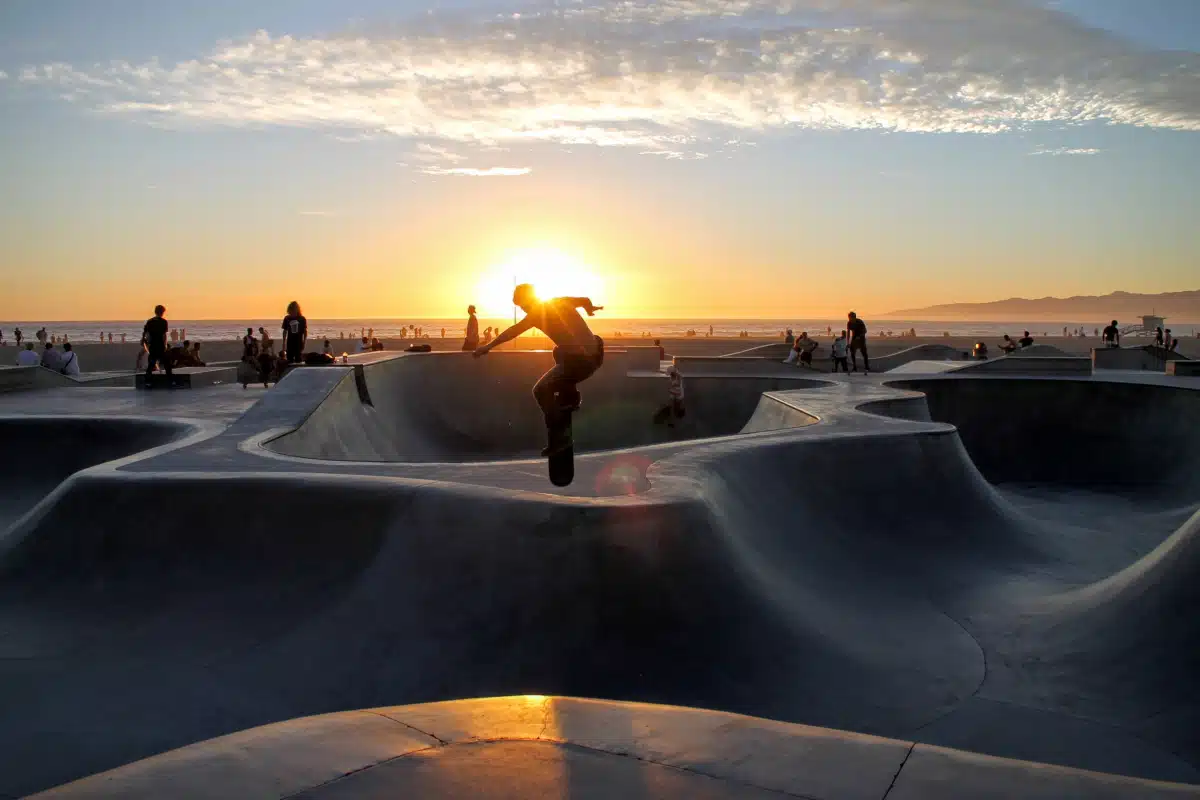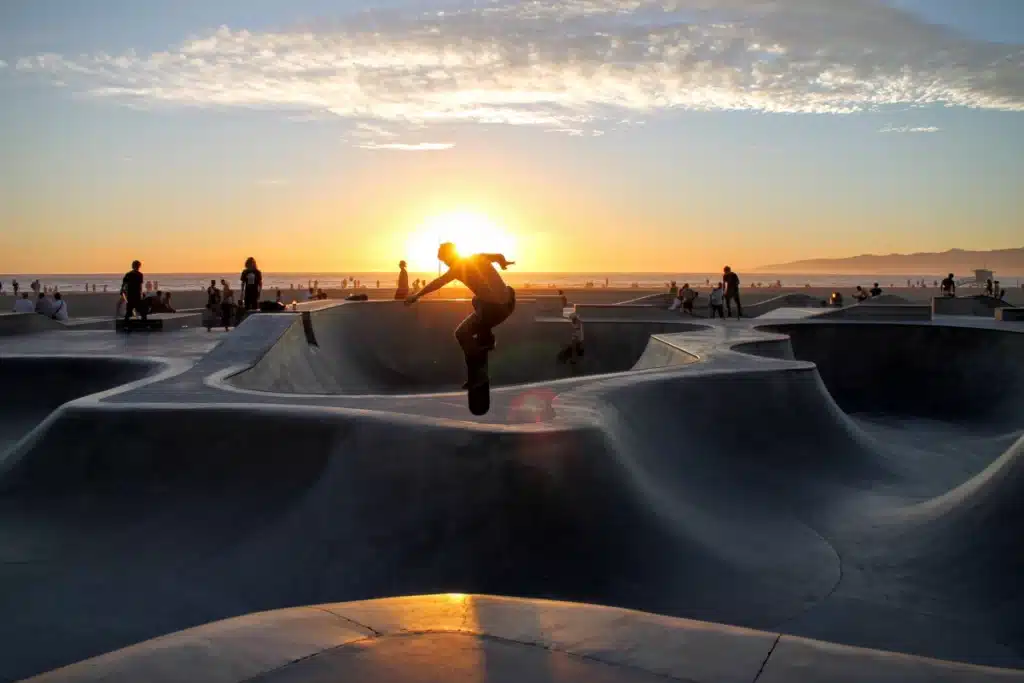 Skate parks are making a comeback and are rapidly becoming the go-to activity for events and venues. From mobile parks to large scale permanent parks for venues and residential developments, our team will help you create another epic adventure.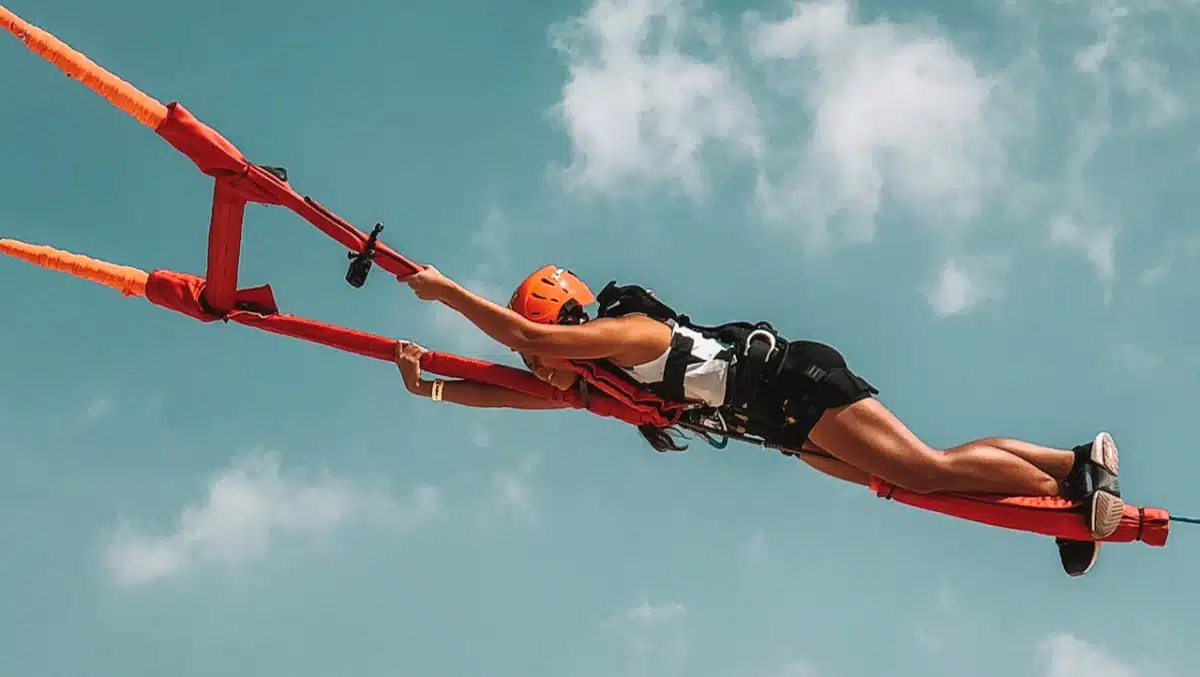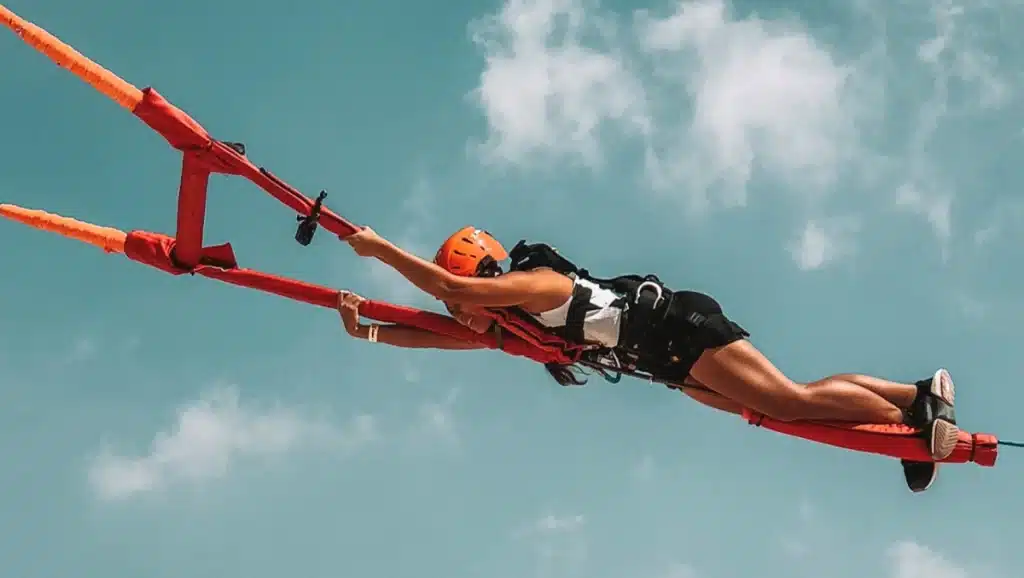 Human slingshot is an exciting and thrilling adventure activity that involves being launched through the air like a human projectile, propelled by a powerful elastic rope. Participants experience an adrenaline rush as they soar through the sky.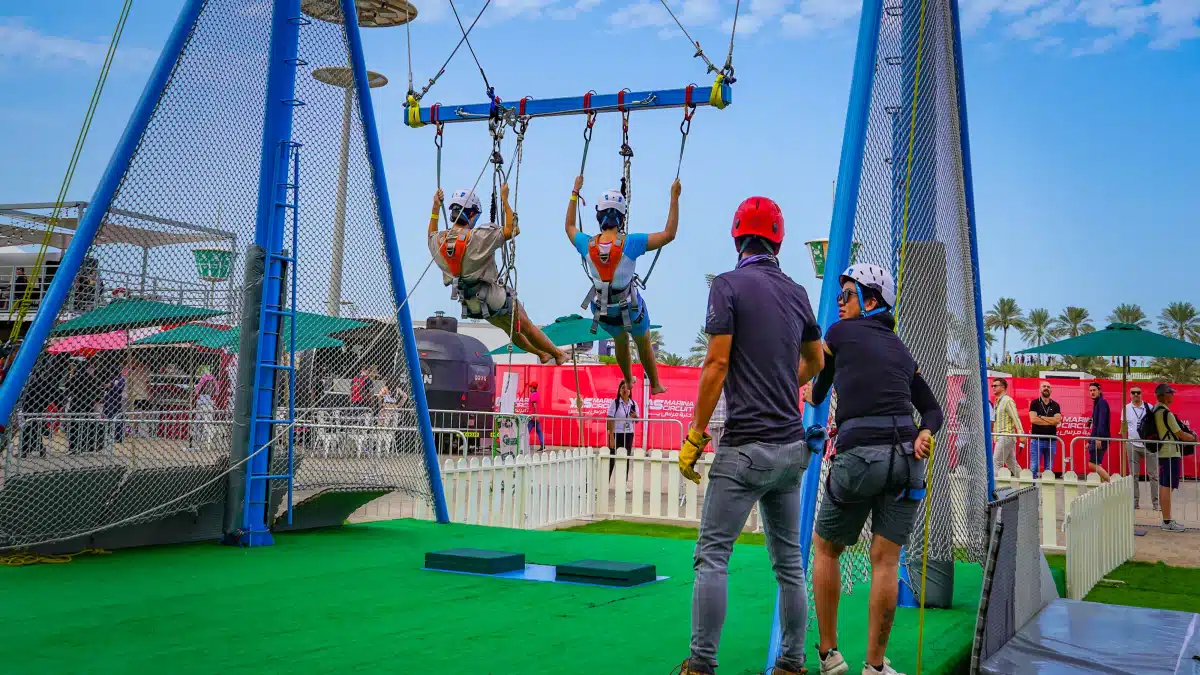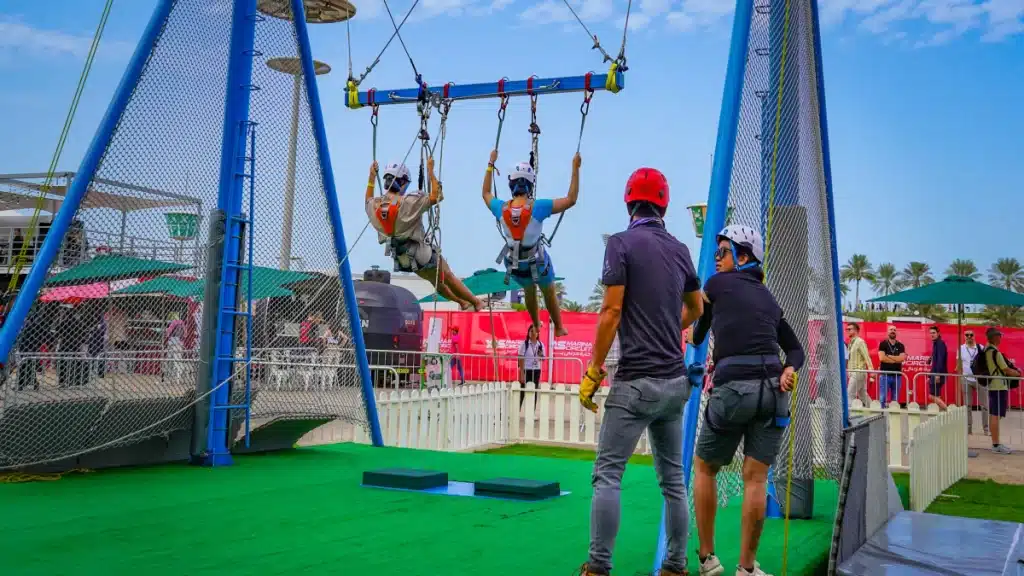 A giant swing features a seating system for up to 3 participants. Participants are attached and raised before they dropped to pendulum swing until they stop swinging.
Our team has designed, built and operated some of the region's most exciting adventure experiences and facilities, collaborating with government entities and private companies to integrate adventure in to our communities. Here are some of our favorites.
Start your next Adventure!